Nanotechnology is based on miniscule nanoparticles (one billionth of a meter). Nano coatings do not form a layer around the object, but literally penetrate a surface and become one with the structure.
Liquids can no longer penetrate the surface and dirt, grease and mold cannot adhere.
Advantages of Brllnt nano coatings
Reduces cleaning costs: dirt and grease slip off the surface
Promotes safety: dangerous fungi and bacteria cannot stick to the surface
Slows degradation: durable protection for fragile and porous objects.
Increases resistance: the surface is more impact and scratch-resistant and better protected against usage damage and vandalism.
Brllnt coatings are ecologically friendly because we use no solvents. All our products are water-based and biobased where possible. When applying the coatings there are no or very low VOC emissions.
Furthermore, during the complete production process of the coatings we make sure that the CO2 emissions are reduced to an absolute minimum.
Environmental benefits
A sustainable surface protection solution with the highest possible quality but with very low or zero VOC
Reduction of energy consumption: paint dries faster with less energy needed (for example less forced heating temperature needed!)
Reducing CO2 emission and solvent emissions
Longer lifespan for objects treated with Brllnt coatings
Dirt-repellent, so less cleaning agents in the environment
Contribution to the Green FootPrint
Health benefits
Safer working environment for the employees
Coworkers don't inhale VOC and solvents
Less outage due to medical issues
Happier coworkers
Better image on the labour market
Qualitative benefits
Less layers needed: one layer (1K) with Brllnt has the same quality as two layers from other paints
Pure and brighter colors than with normal paints
Higher gloss grade
Higher quality surface
No micro cracks
Shorter drying time
Tried and tested systems with proven results
Economic benefits
Less spraying loss
Saving production costs
Saving energy costs
Saving material costs
Saving labor costs
Faster lead-times resulting in higher production
Saving maintenance and cleaning costs
No penalties for exceeding VOC limits
Ability to carry out works without having to stop other accompanying works at the place where the paint is applied
Making a significant contribution to Corporate Social Responsibility (CSR).
"Brllnt coatings are ecologically friendly because we use no solvents. All our products are water-based and biobased where possible."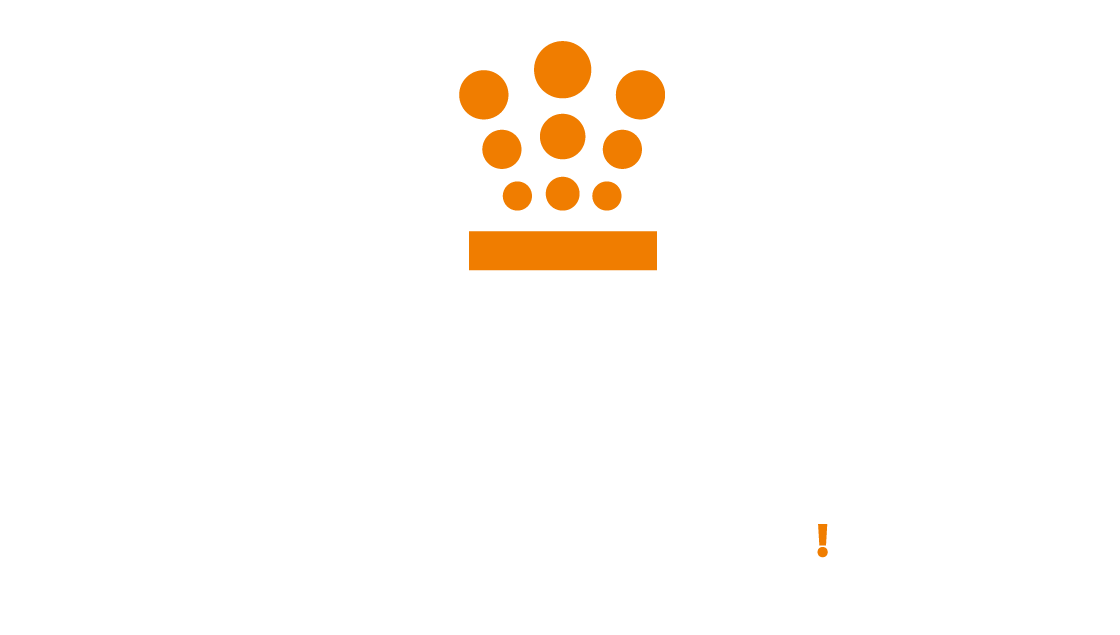 Brllnt is an initiative of NederSolutions BV
We have production locations in many parts of the world. For now we have established renowned production partners in the Netherlands, Poland, Australia and China. We are looking for partners in Scandinavia, USA and are open for all types of corporations.
Manufacturing, Distribution and Corporation partners