The lifespan of wood used for windows, doors, facades and wooden garden houses depends highly on their coating. The timber industry needs guaranteed protection of coatings that are easy to process.
Brllnt offers a new generation of paints with the newest generation pigments and all the benefits of our eco-nano technology. The highest gloss retention, the UV protection with high durability and the toughest scratch resistance. You can quickly upgrade the protection of wood substrates with less labor and materials when compared to traditional systems.
brush
paint roller
airless/airmix spray gun
1/2 layer system (garden houses/facades)
3 layers system (windows, doors, winter garden houses)
"Brllnt helps the timber industry (joinery) to improve processes and products"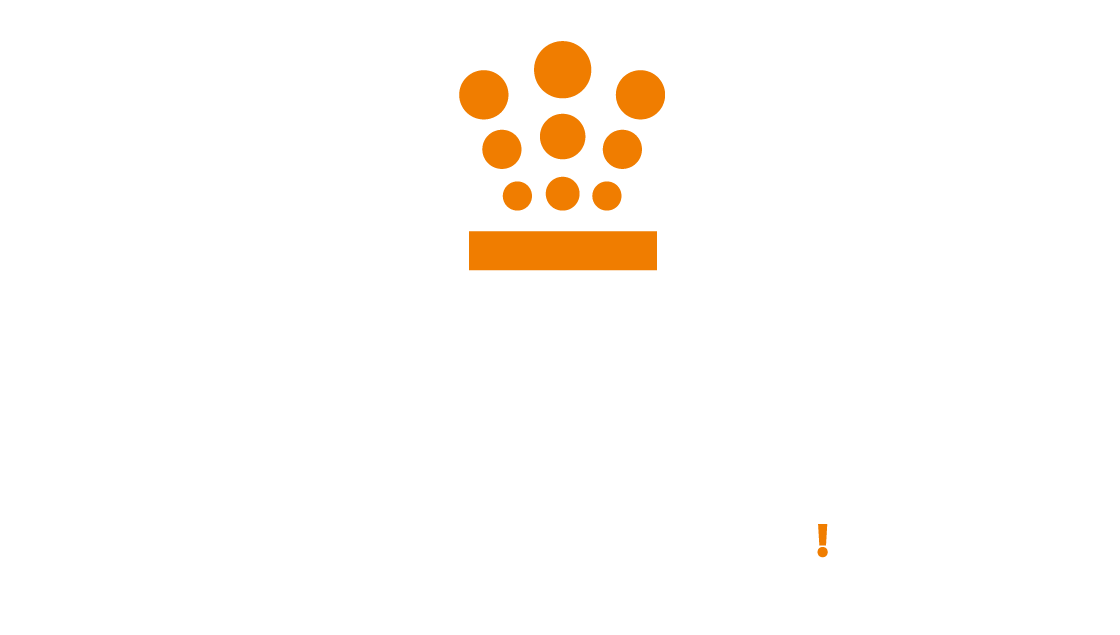 Brllnt is an initiative of NederSolutions BV
We have production locations in many parts of the world. For now we have established renowned production partners in the Netherlands, Poland, Australia and China. We are looking for partners in Scandinavia, USA and are open for all types of corporations.
Manufacturing, Distribution and Corporation partners