Sharing a precious secret
After long experimenting and engineering we developed an unique formula for water-based industrial and consumer coatings and paints with zero and low VOC. The formula itself we keep a secret. 
Our innovative ready to use products based on the eco-nano technology are tested by independent institutes.
Tailor made solutions for your process
Besides offering a number of off-the-shelf solutions, we can also create a custom solution that is tailored to your processes. Based on our eco-nano technology we provide solutions with minimal use -and preferably- no use of solvents at all. With a project-based approach we develop paints and coatings that are exclusively adapted to your products and processes.


The tailor made products will be fine tuned with and manufactured by a local paint producer.
In cooperation with selected paint producers, our eco-nano technology is used to produce excellent coatings with unique benefits. Producers receive a box with the recipe, including the secret Brllnt ingredient, and instructions for the factory.
This decentral production contributes to a low carbon footprint by excluding transportation!

future innovations to be expected in 2022:
• Brllnt Eco Cleaner/Degreaser waterbased
• Brllnt Thermostuck
• Brllnt aspartic
• Brllnt Eco Epoxy resin
• Brllnt heat resistant/thermo paint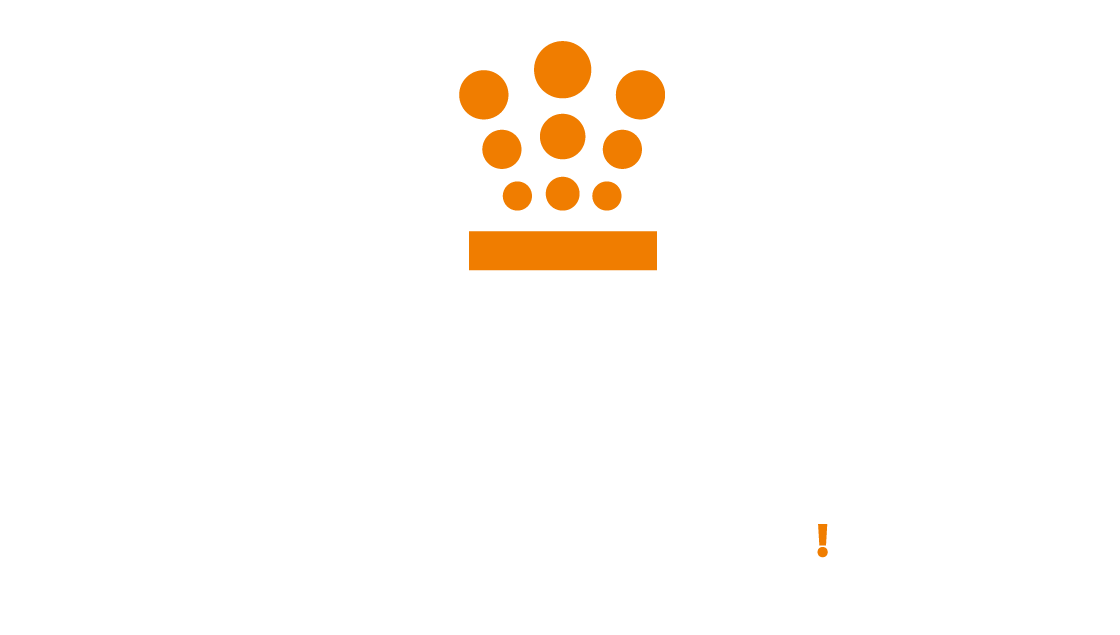 Brllnt is an initiative of NederSolutions BV
We have production locations in many parts of the world. For now we have established renowned production partners in the Netherlands, Poland, Australia and China. We are looking for partners in Scandinavia, USA and are open for all types of corporations.
Manufacturing, Distribution and Corporation partners