We developed products that are not only very environmentally and people-friendly, but also have many qualitative and economic advantages. Brllnt products are very competitively priced!

future innovations to be expected in 2022:
• Brllnt Eco Cleaner/Degreaser waterbased
• Brllnt Thermostuck
• Brllnt aspartic
• Brllnt Eco Epoxy resin
• Brllnt heat resistant/thermo paint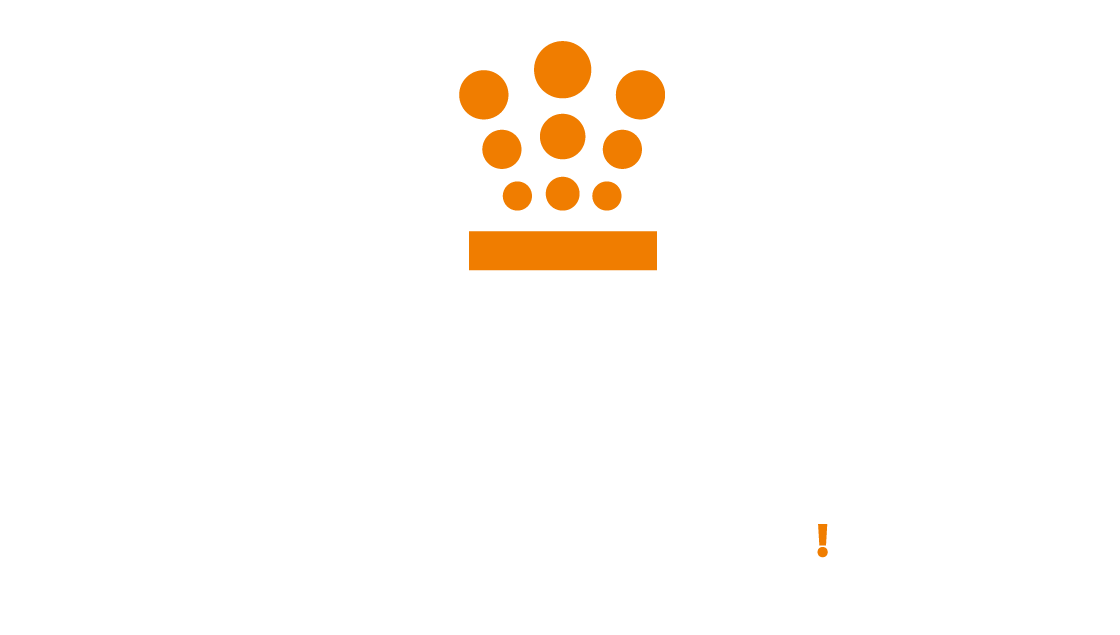 Brllnt is an initiative of NederSolutions BV
We have production locations in many parts of the world. For now we have established renowned production partners in the Netherlands, Poland, Australia and China. We are looking for partners in Scandinavia, USA and are open for all types of corporations.
Manufacturing, Distribution and Corporation partners