Metal surfaces that need to be protected with a coating, first need to be thoroughly cleaned to ensure that the coating adheres well. This cleaning should also be as eco friendly as possible! We have developed a so-called eco clean system.
Brllnt Eco Cleaner is a water degreaser cleaning system including anti-corrosion inhibitors to clean metal surfaces in a fast way; Our effective cleaner is fully Bio based!

"Brllnt simply makes metal cleaning eco friendly"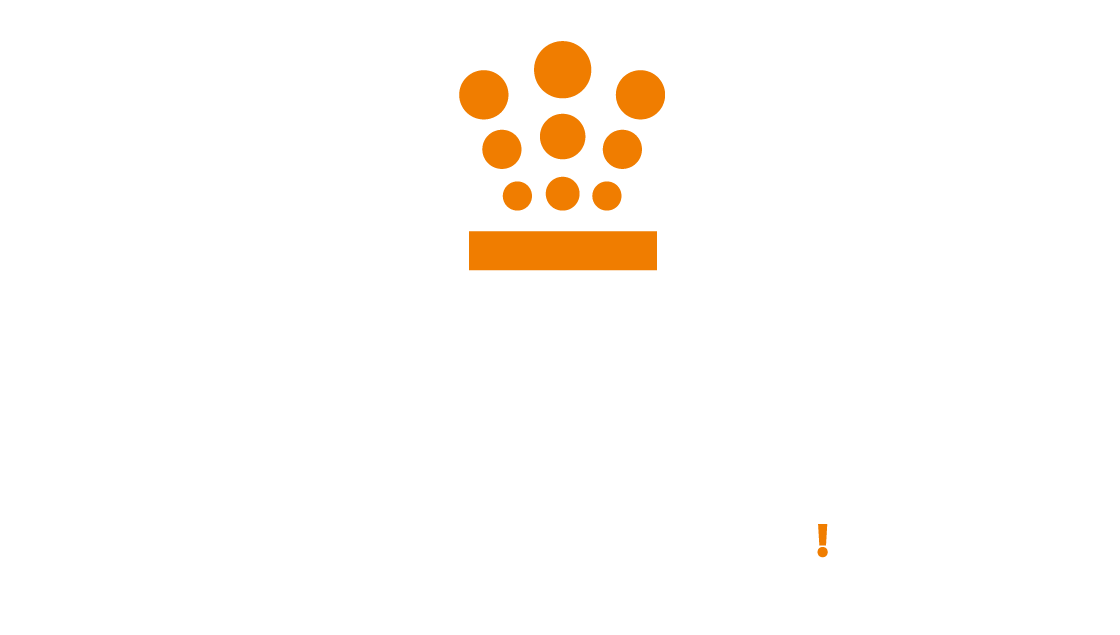 Brllnt is an initiative of NederSolutions BV
We have production locations in many parts of the world. For now we have established renowned production partners in the Netherlands, Poland, Australia and China. We are looking for partners in Scandinavia, USA and are open for all types of corporations.
Manufacturing, Distribution and Corporation partners