Especially for consumers who also like to work with nature-friendly paint, Brllnt has developed its own line with the same quality as the Brllnt professional line.
With its own consumer webshop, we go for a better environment.
This webshop is currently only available for Europe.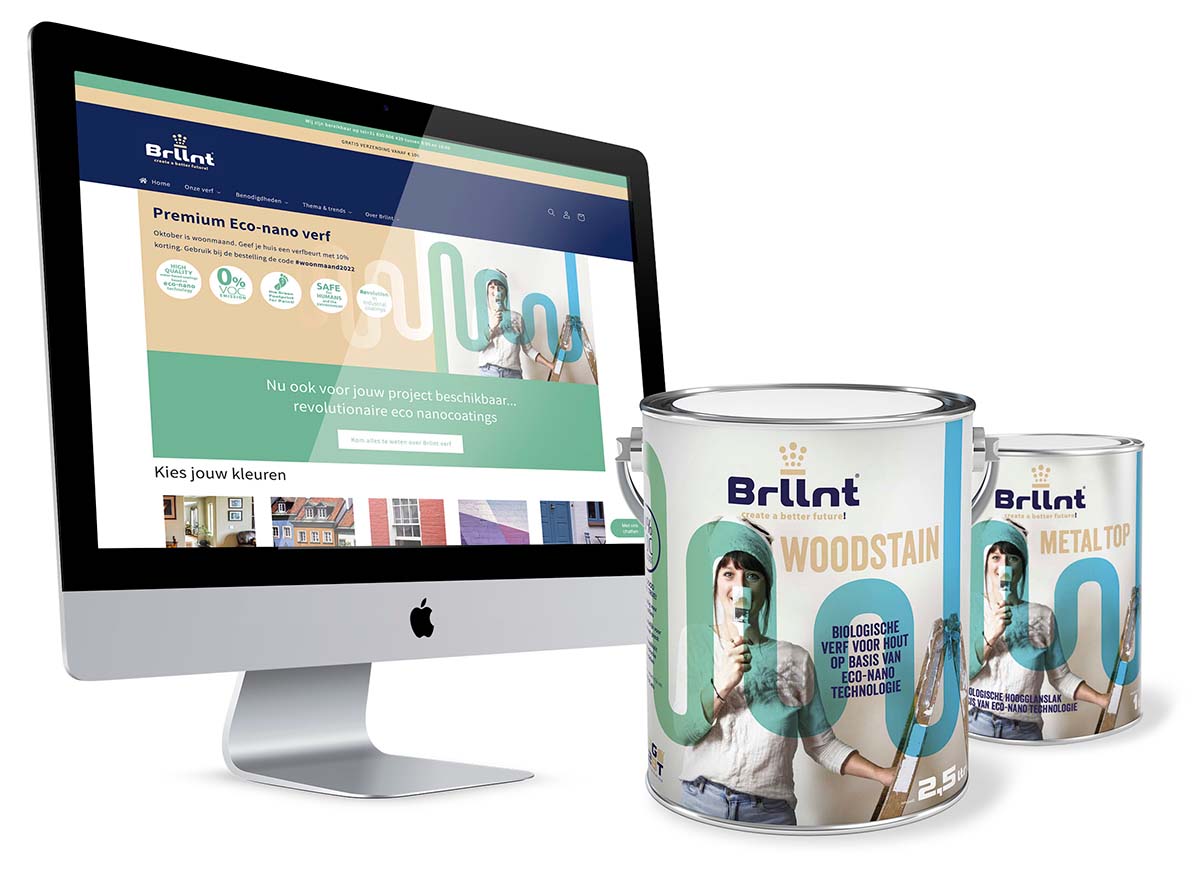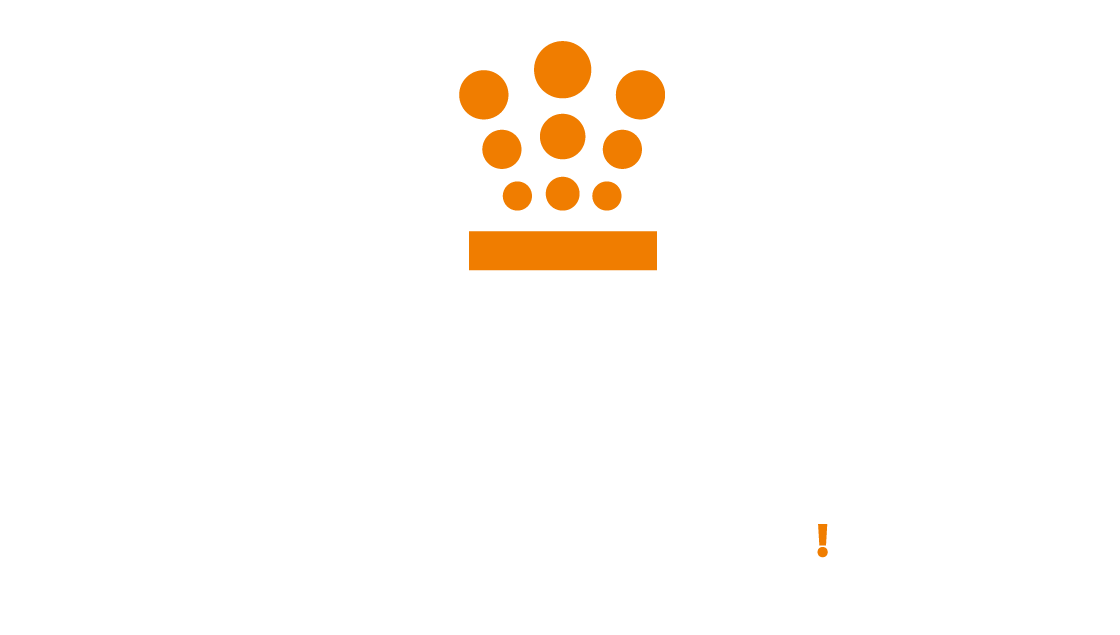 Brllnt is an initiative of NederSolutions BV
We have production locations in many parts of the world. For now we have established renowned production partners in the Netherlands, Poland, Australia and China. We are looking for partners in Scandinavia, USA and are open for all types of corporations.
Manufacturing, Distribution and Corporation partners