Corrosion protection is of extreme importance in the offshore industry and manufacturing industry. Metal surfaces are constantly exposed to the elements, together with for example salts – forming a lethal combination. With Brllnt, you can quickly upgrade the protection of your metal substrates with less labor and materials, when compared to traditional systems.
Used by for example for marine sea container producers, machine producers, gear boxes, shipbuilding etc.
brush
paint roller
airless/airmix spray gun
1 layer system (C3 High, C4 Low)
2/3 layers system (C4 High, C5 Medium)
3 layers system (C5 High, with zinc-rich primer 1K as first layer)
"Brllnt has proven features that provide better metal protection for constructions"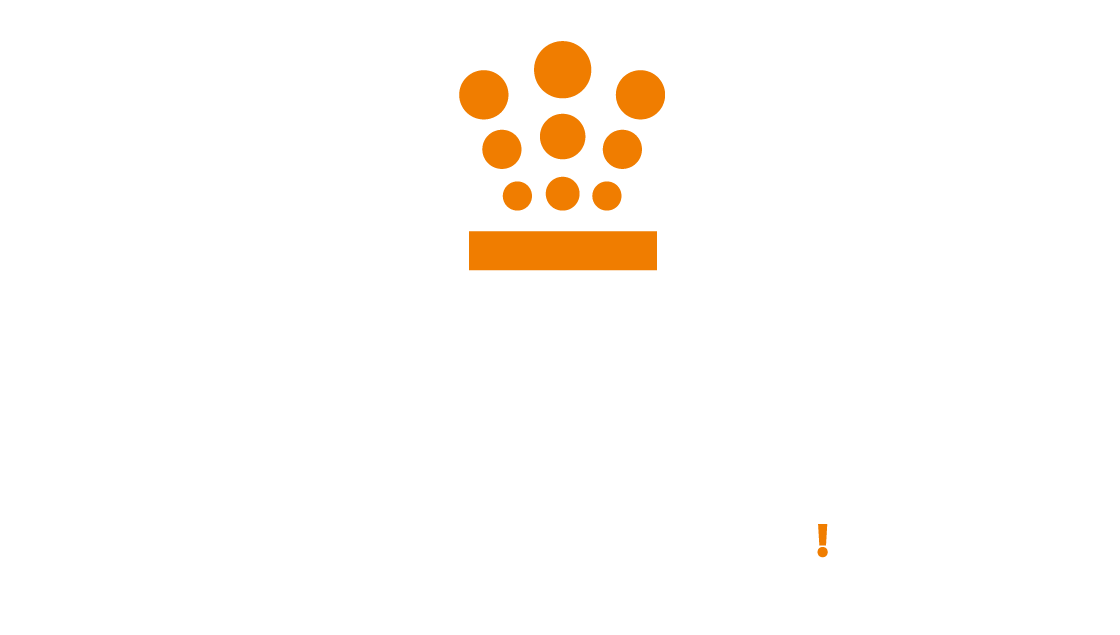 Brllnt is an initiative of NederSolutions BV
We have production locations in many parts of the world. For now we have established renowned production partners in the Netherlands, Poland, Australia and China. We are looking for partners in Scandinavia, USA and are open for all types of corporations.
Manufacturing, Distribution and Corporation partners