Nano coatings are used in a growing number of industries. Brllnt offers coatings with all the benefits of nanotechnology but adds the ecological component. That makes our coatings revolutionary different from competitors.
We offer ready to use solutions for:
Metal Protection & Cleaning
Ship building and renovation
Container production and maintenance
Steel structures production and maintenance
Machine production and maintenance
Gearbox production and maintenance
Industrial cleaning
Wood Protection
Window frames & doors, joinery
Facades
Wooden garden houses
Frame constructions, roof constructions
Surface Protection, Durable Shield
Side curtains

Tarpaulins

Banners

Billboards
Industrial Flooring Protection
Factories

Warehouses

Distribution centers

Stores
future innovations to be expected in 2022:
• Brllnt Eco Cleaner/Degreaser waterbased
• Brllnt Thermostuck
• Brllnt aspartic
• Brllnt Eco Epoxy resin
• Brllnt heat resistant/thermo paint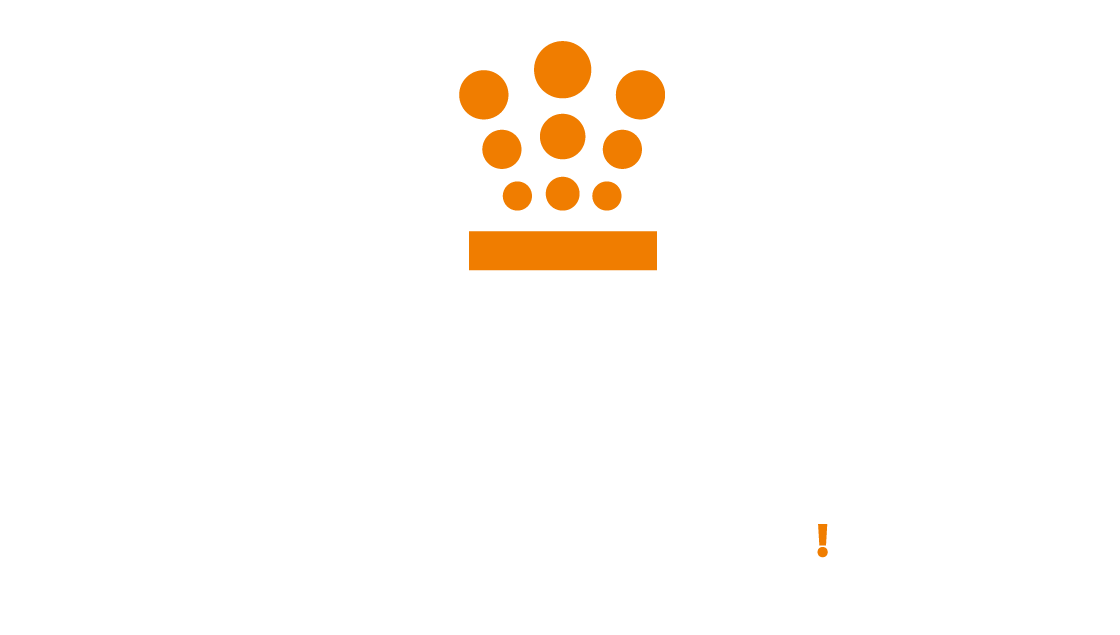 Brllnt is an initiative of NederSolutions BV
We have production locations in many parts of the world. For now we have established renowned production partners in the Netherlands, Poland, Australia and China. We are looking for partners in Scandinavia, USA and are open for all types of corporations.
Manufacturing, Distribution and Corporation partners